Good planning is crucial for a field sales rep. To have full insight into which customers are to be visited, what has happened historically and to get support with priorities and visit frequencies from the sales manager.

Genero Sales contains a number of assets to make the planning as smooth and clear as possible.
Plan the customers in the calendar based on priority and visit frequency so you get full overview on what the priorities should be
See exactly what needs to be done in each visit. The tasks very between customers depending on what sales period you are in
All relevant sales presentations connected and accessible directly in the visit
The possibility to create visit templates that simplifies the planning and saves time
Create your own tasks and notes the follows with the customer
Support for reporting of driven miles and work hours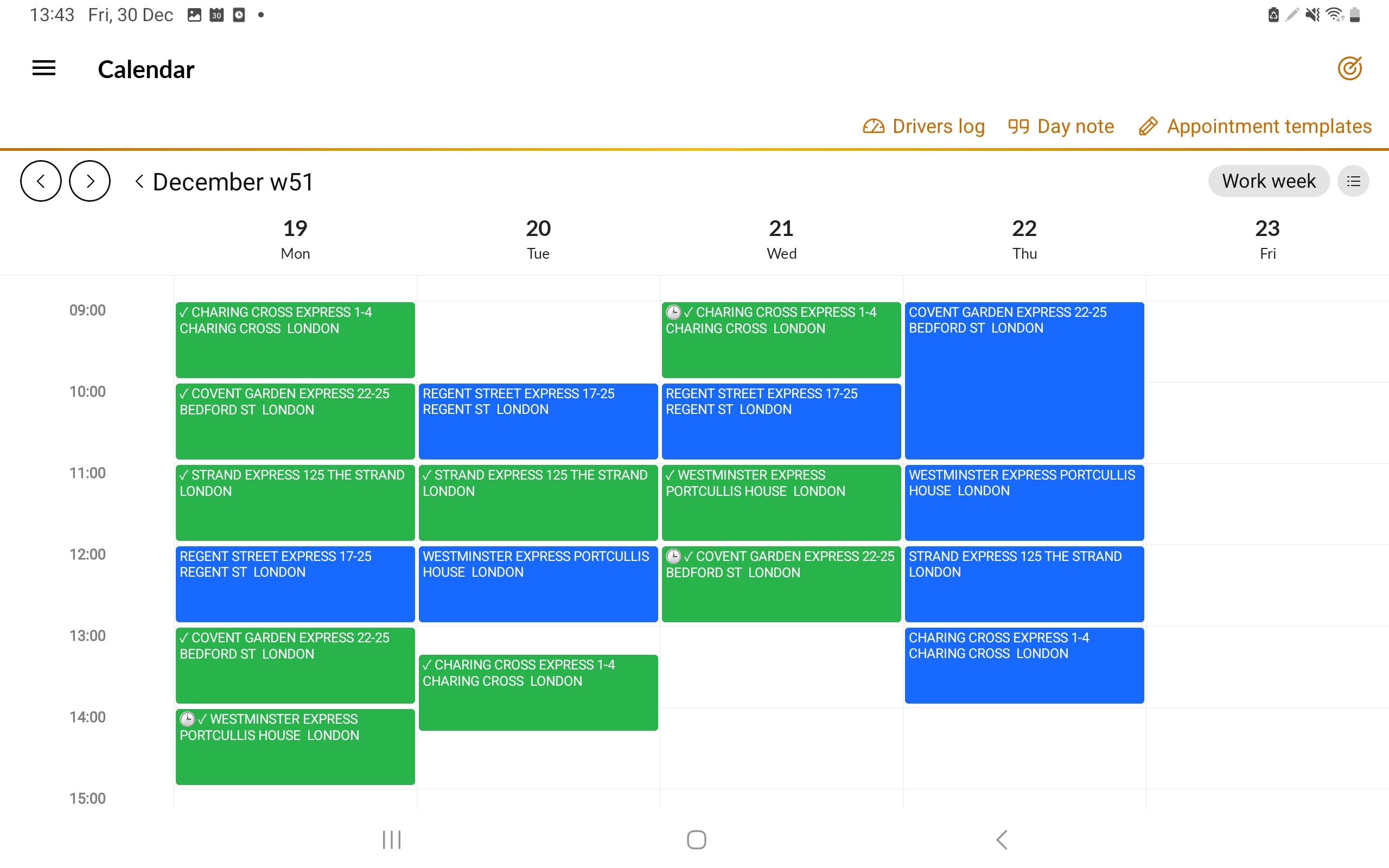 Thousands of happy users
Input your e-mail address and click below if you want us to contact you!
"*" indicates required fields