Genero Sales
Leading CRM for companies with field sales forces
Thousands of satisfied users in 14 countries
We will help you get started
Watch the movie about Genero Sales
Watch the movie about Genero Sales
Some of our satisfied customers
Genero Sales helps thousands of field sales reps within FMCG in 14 countries.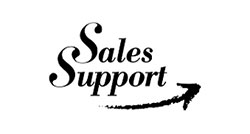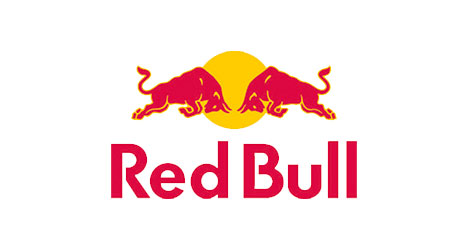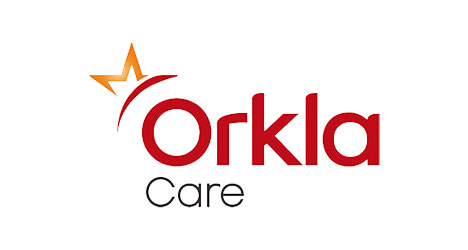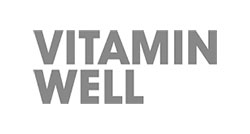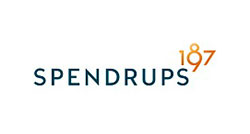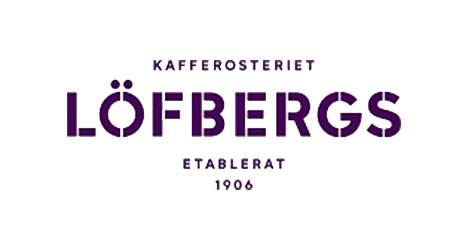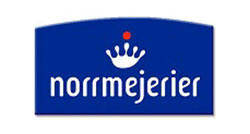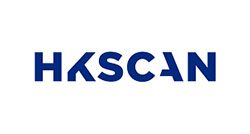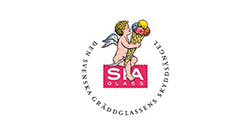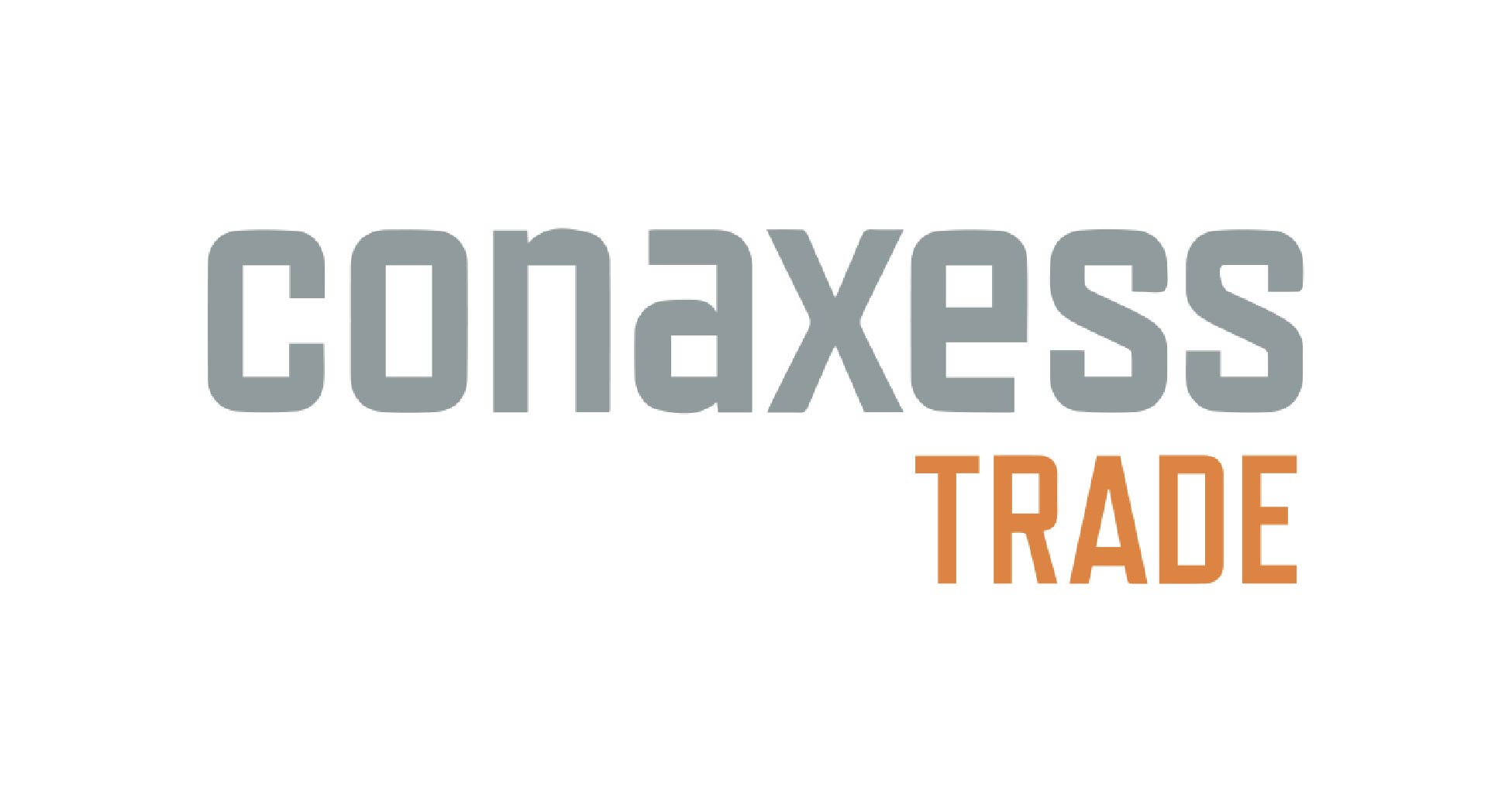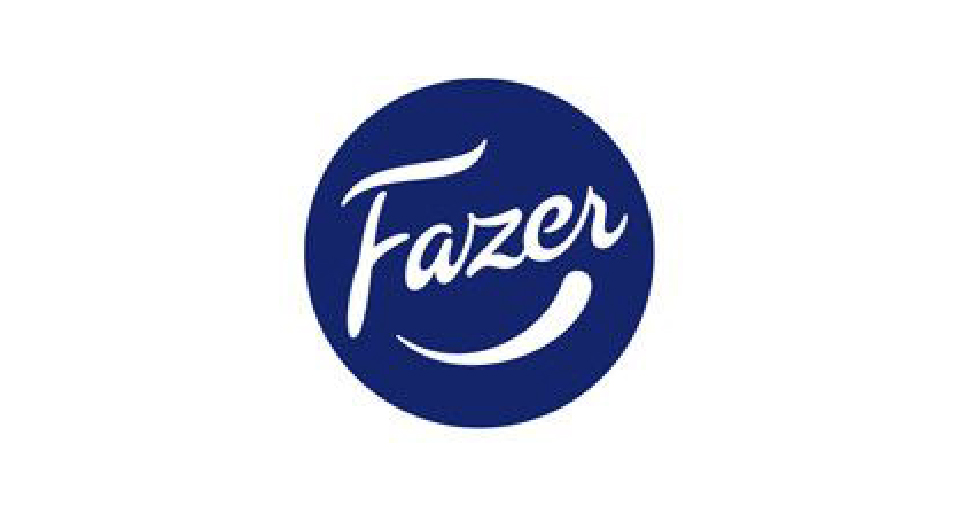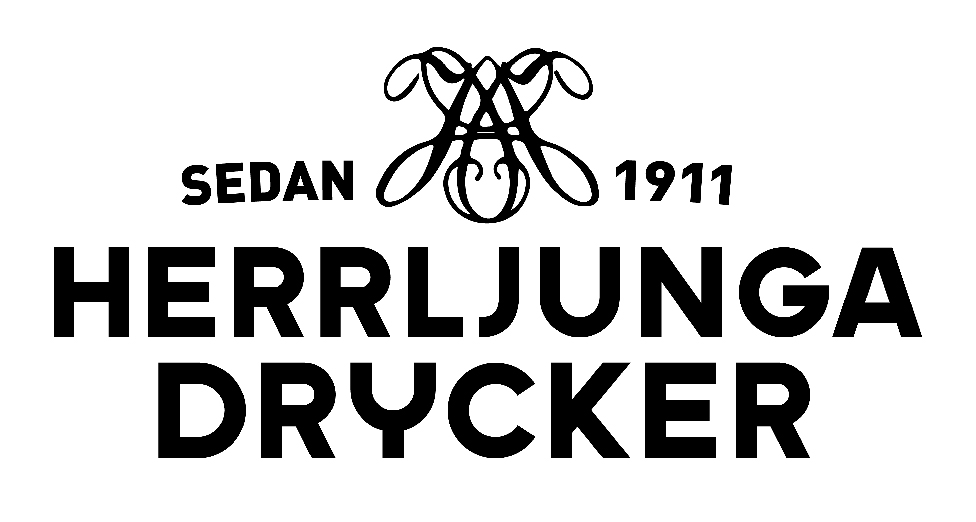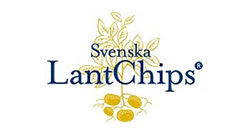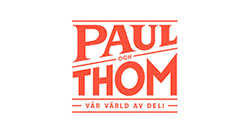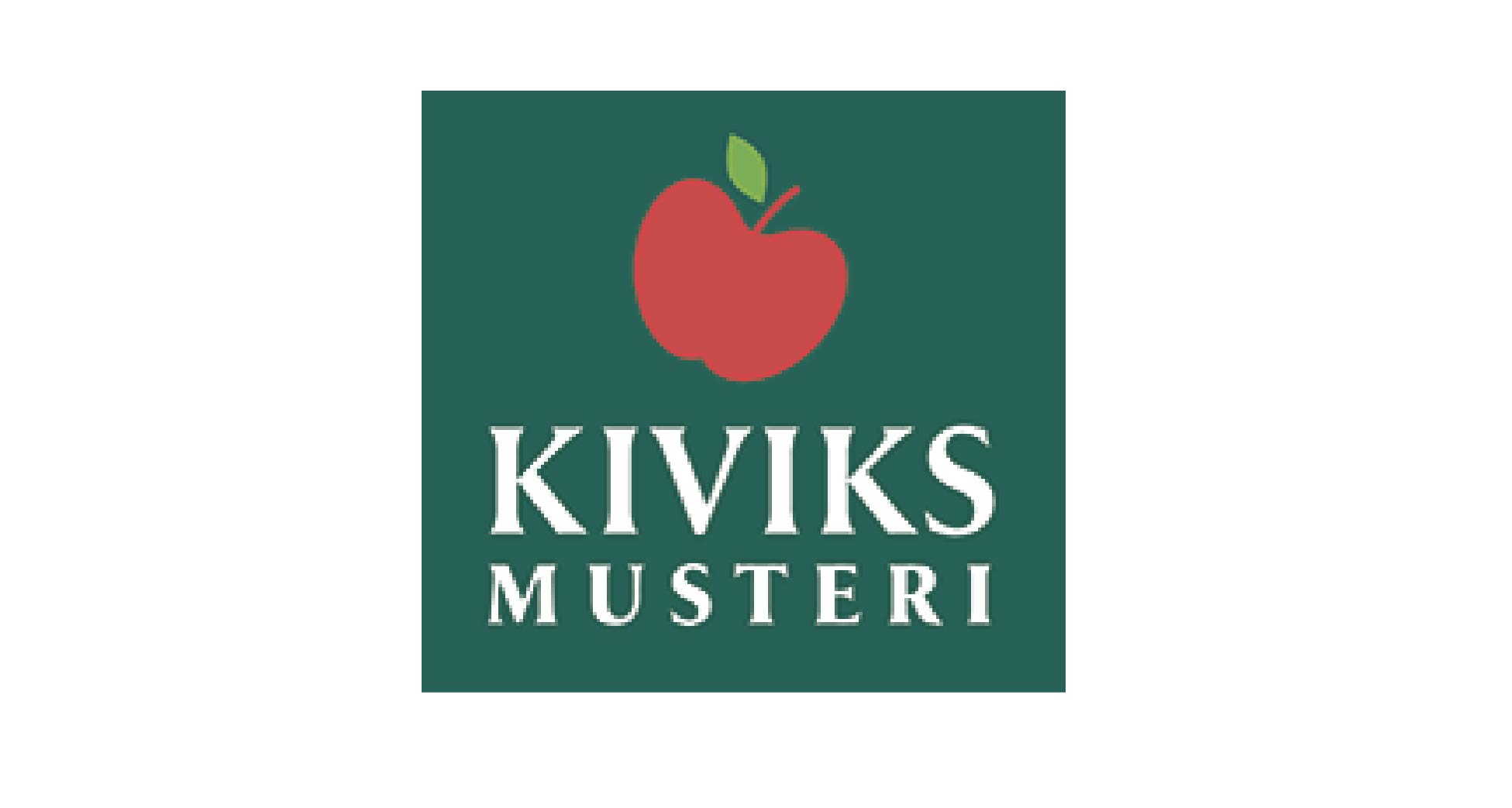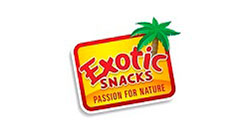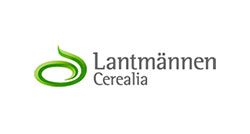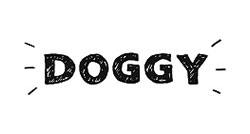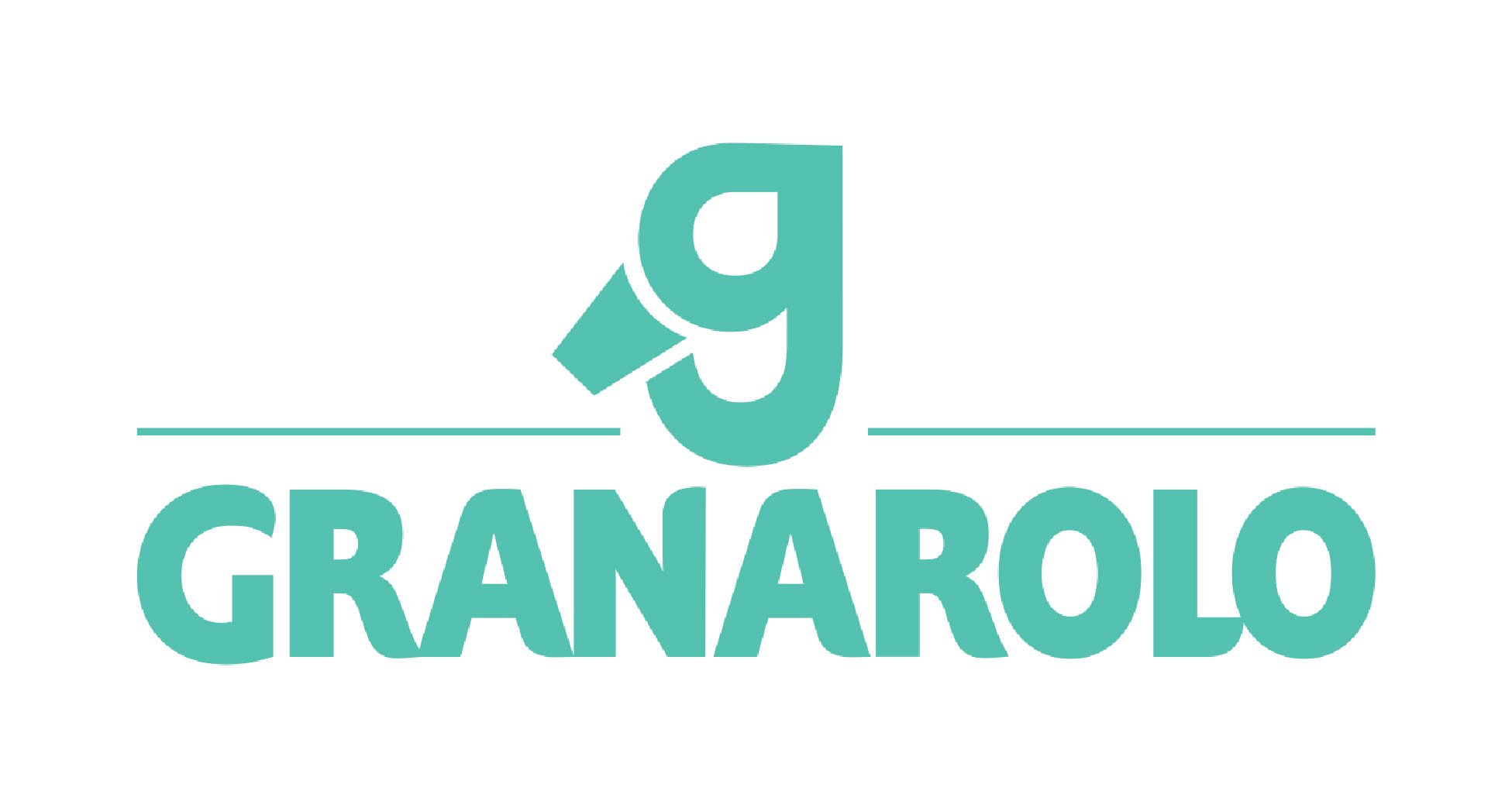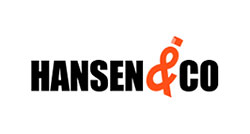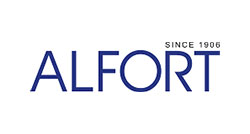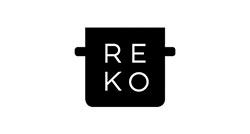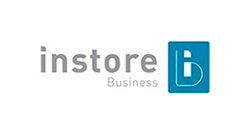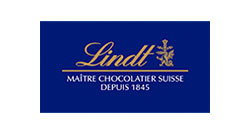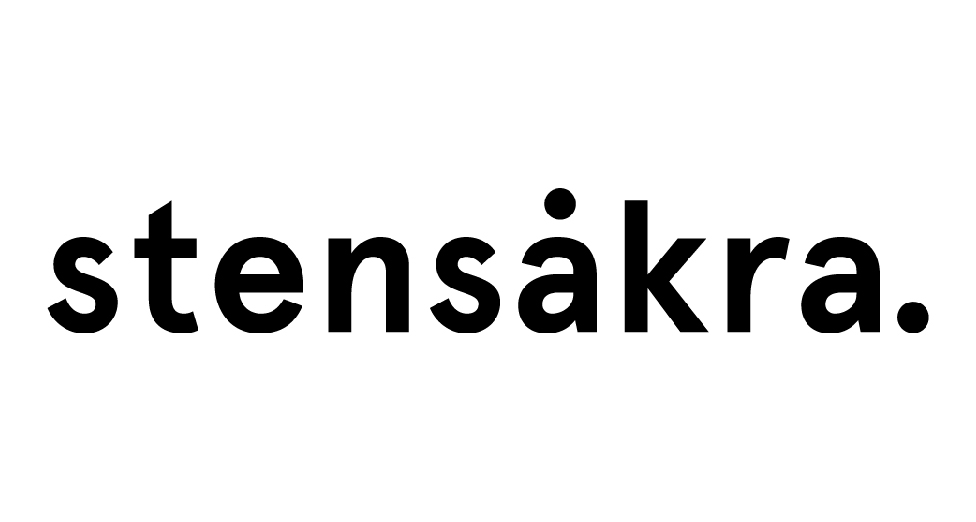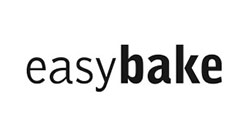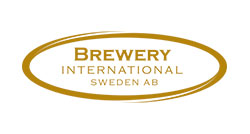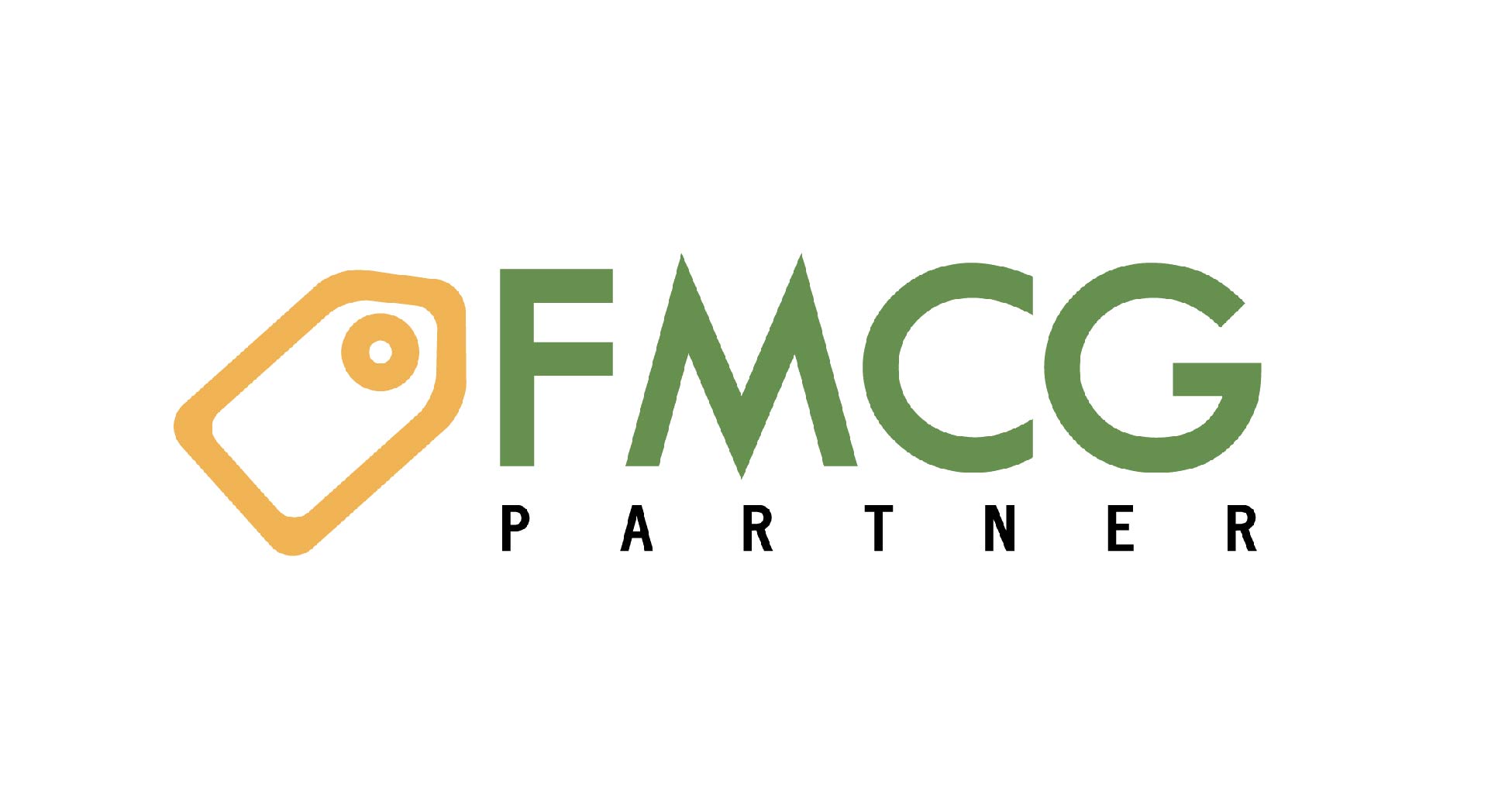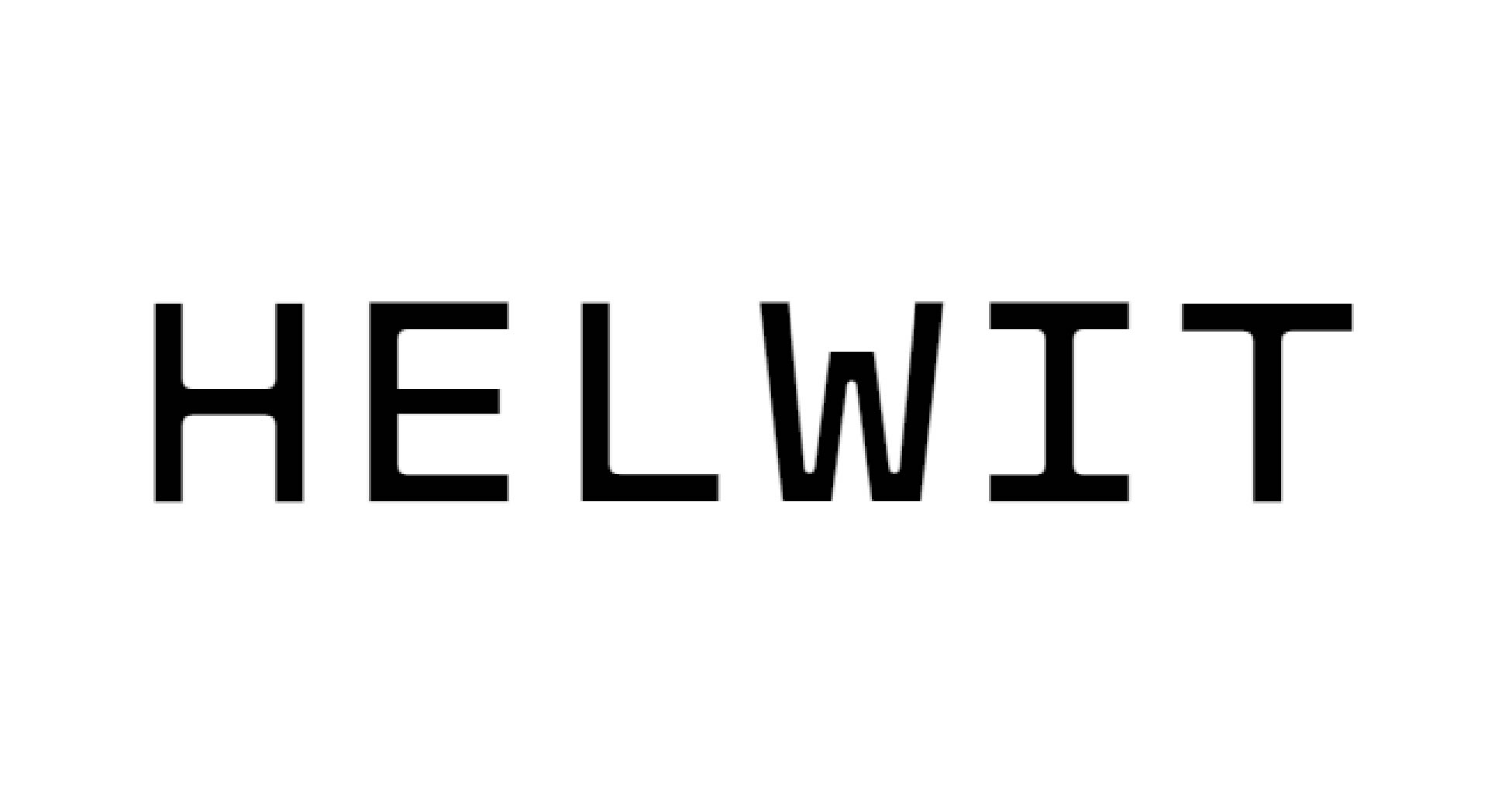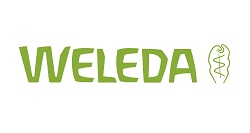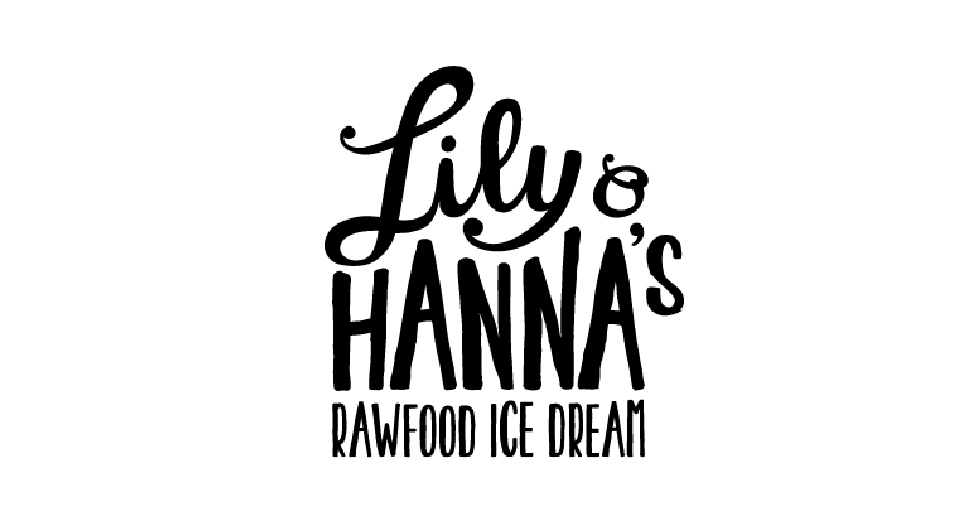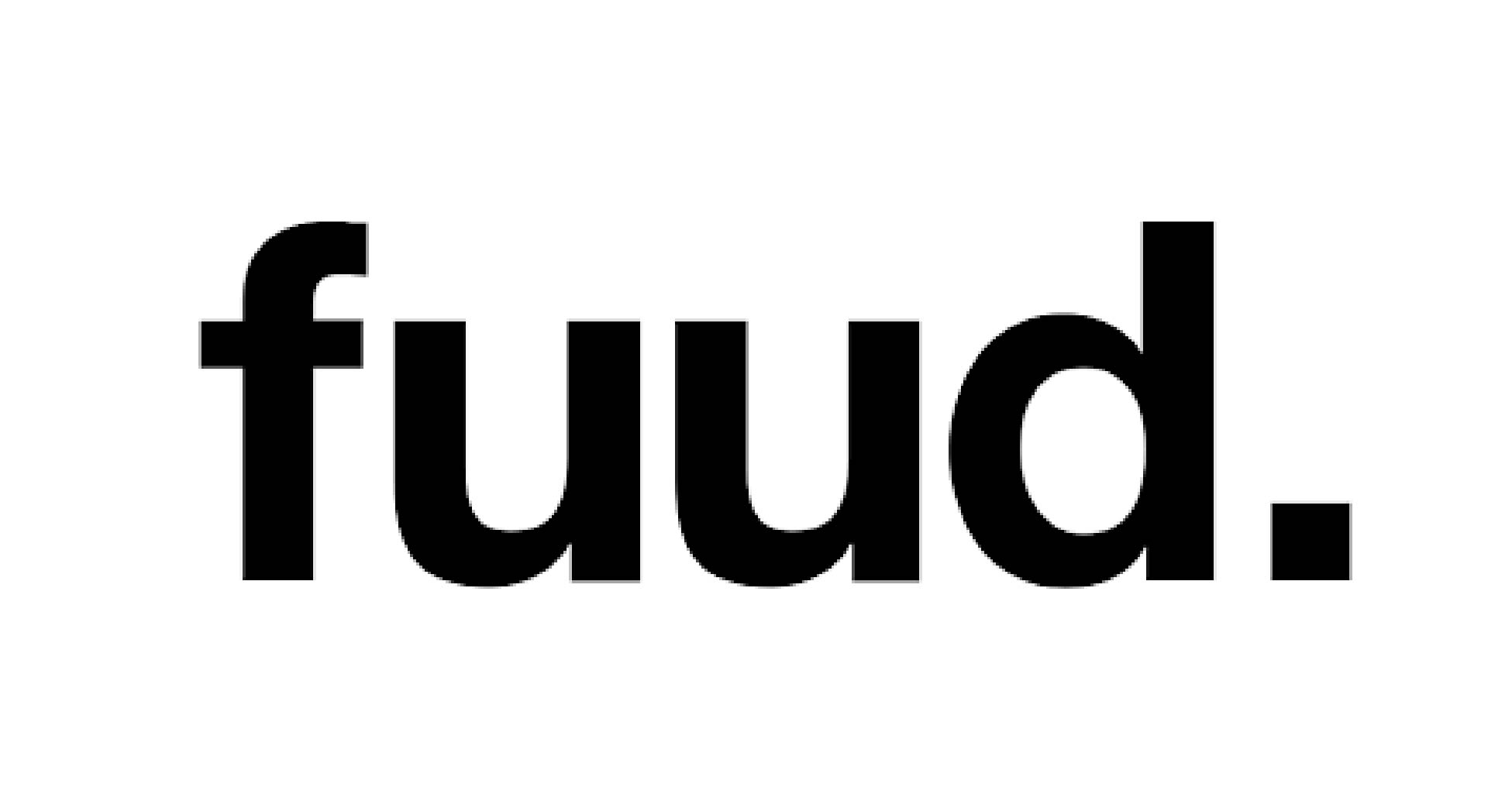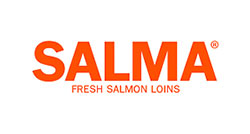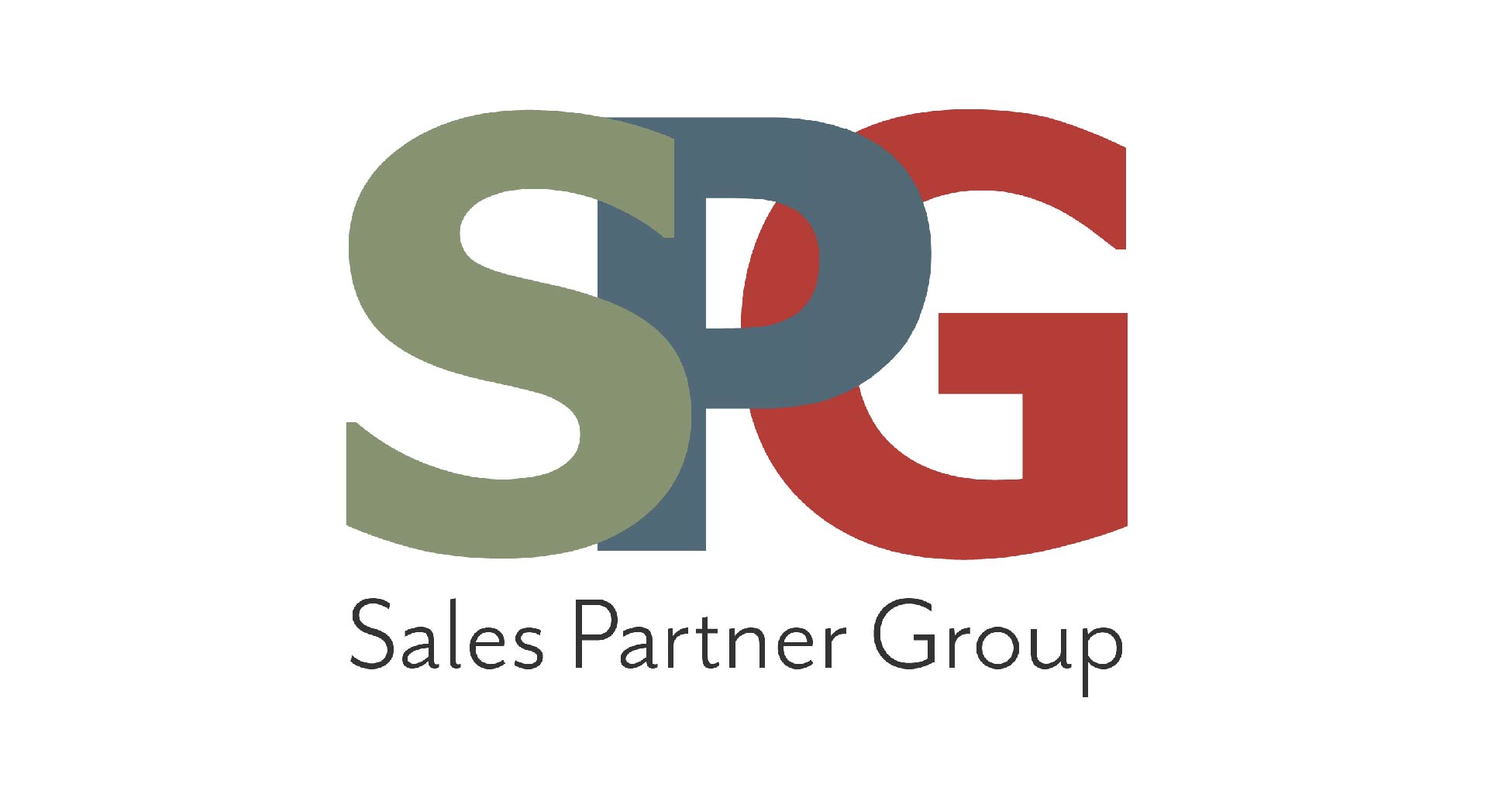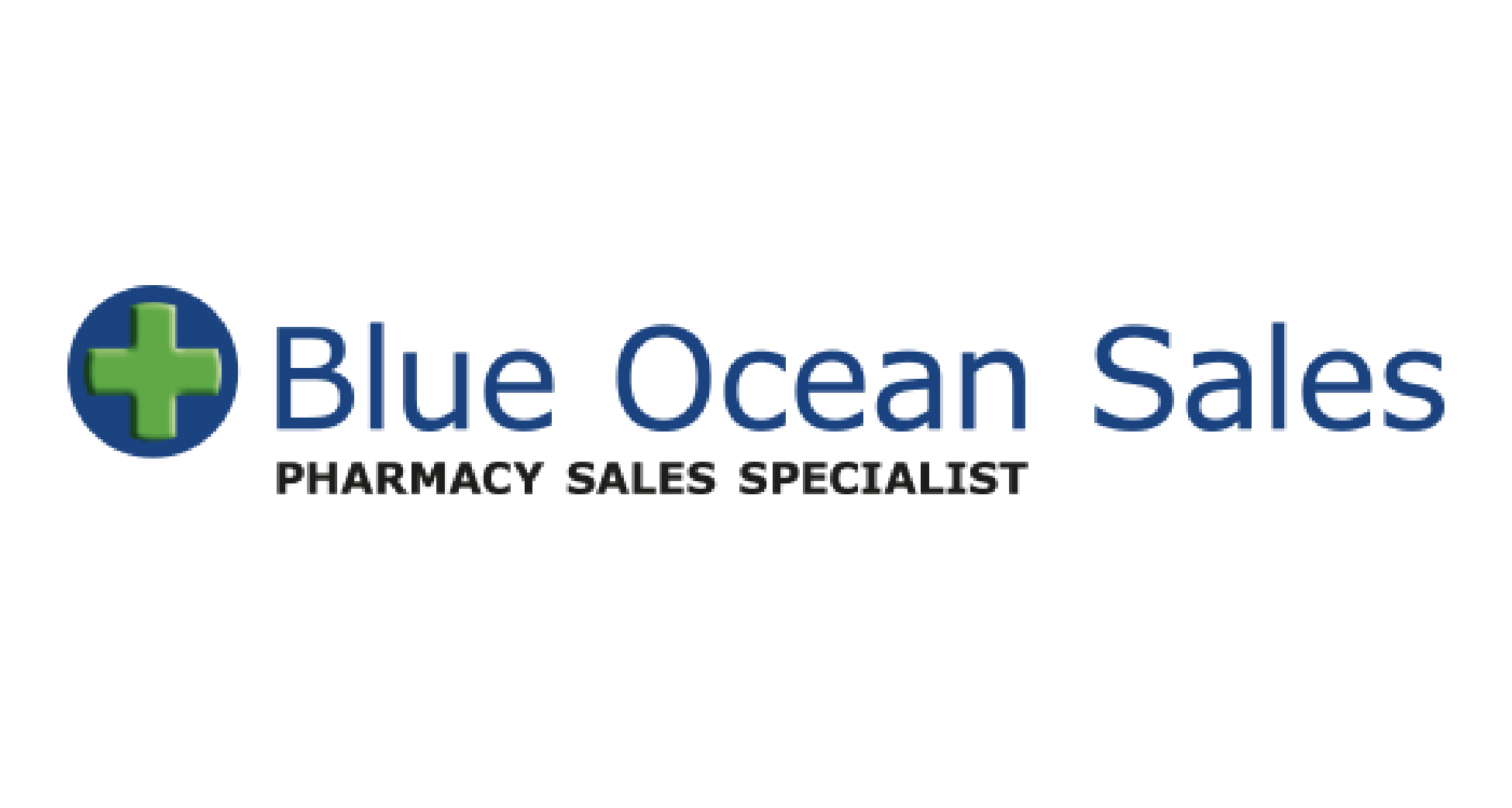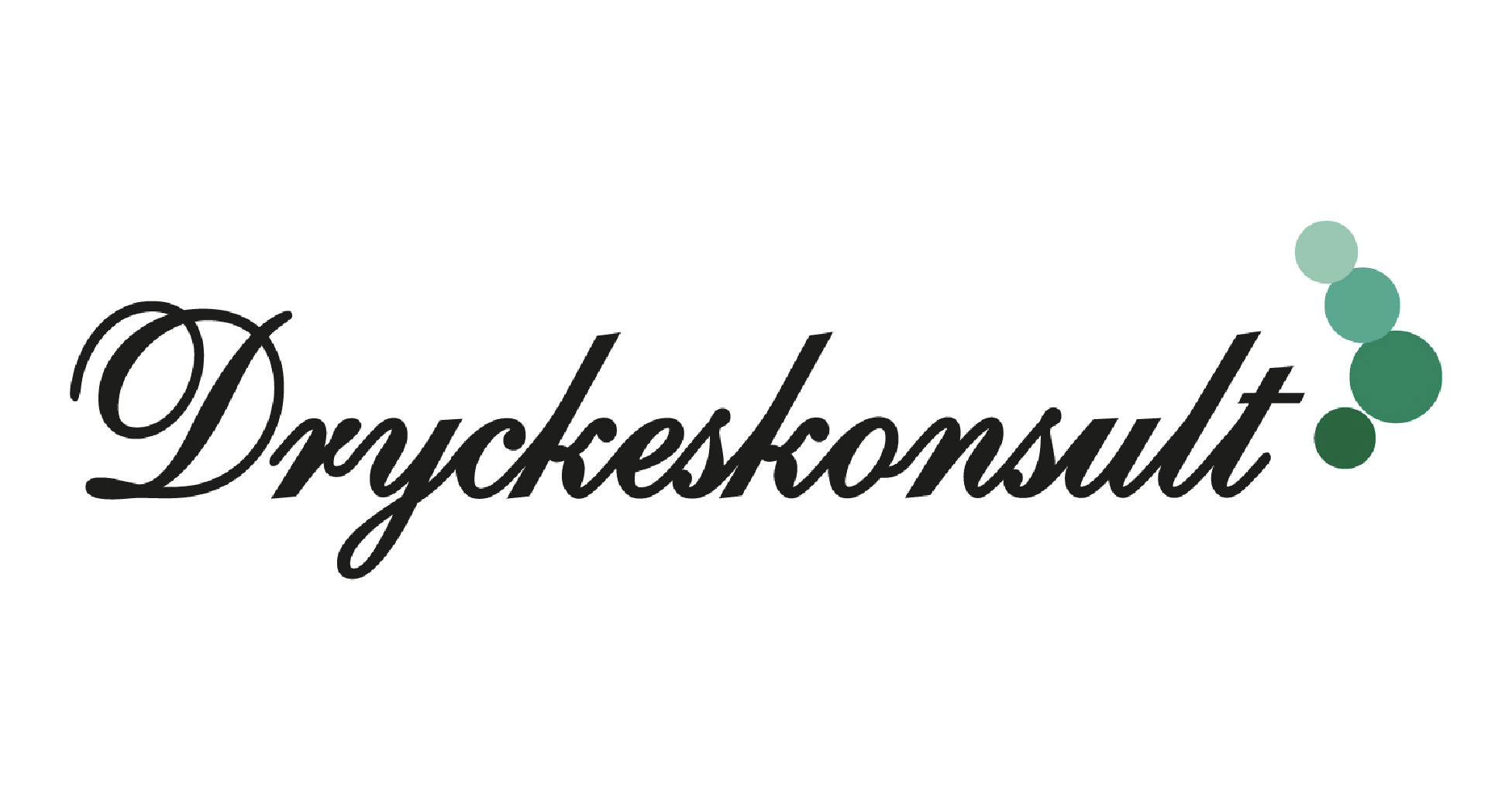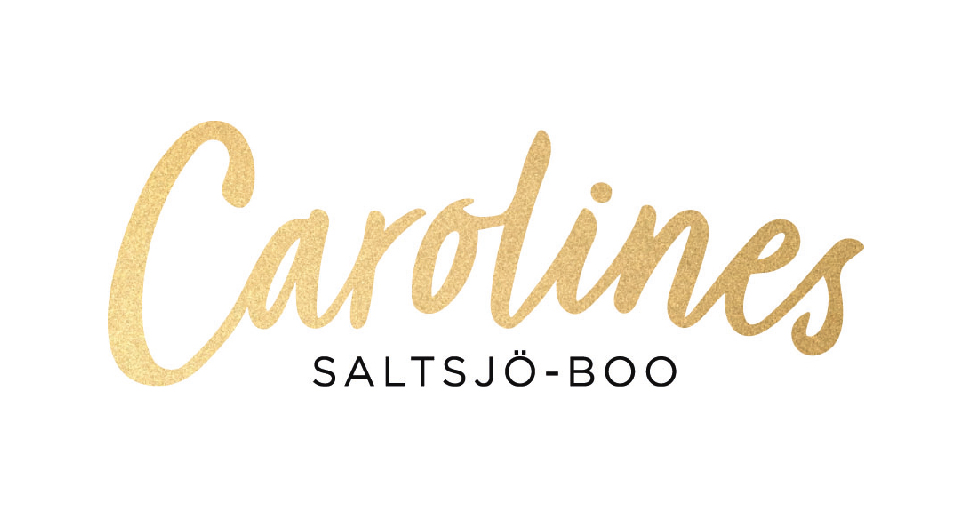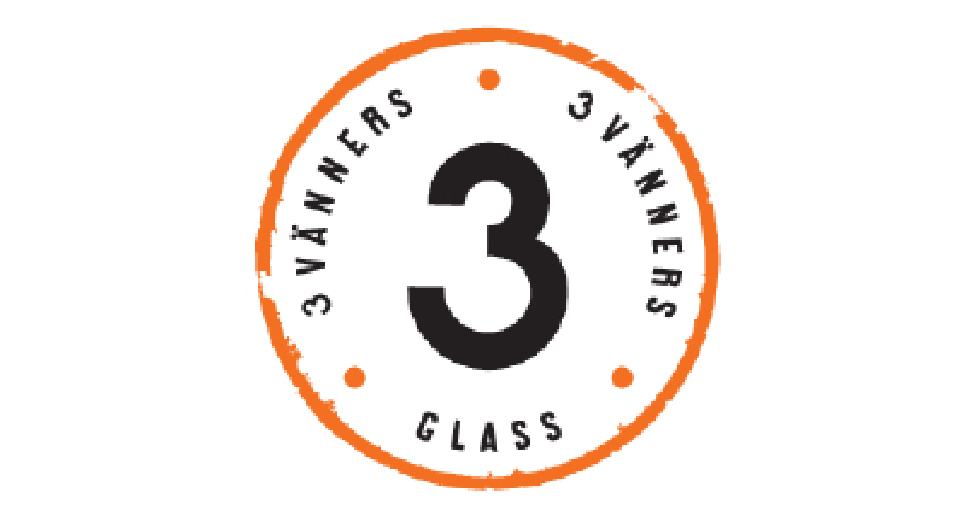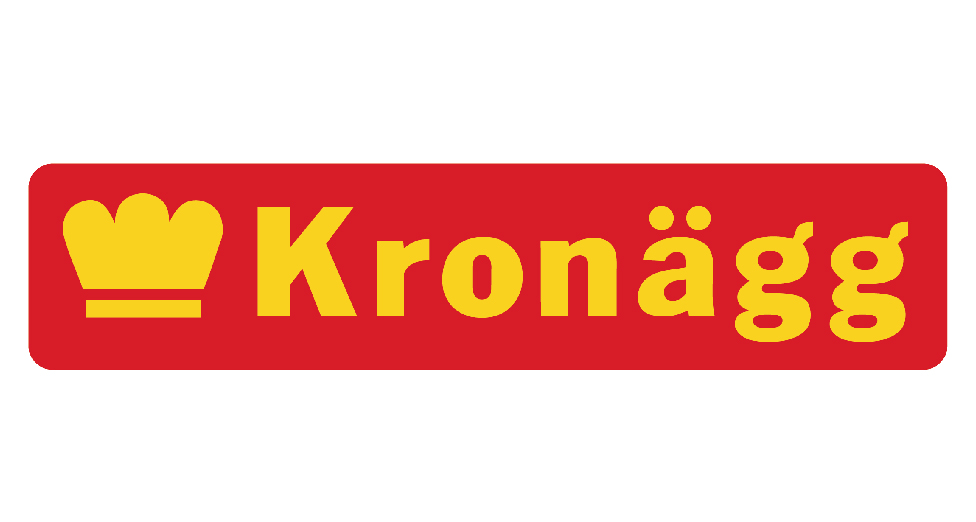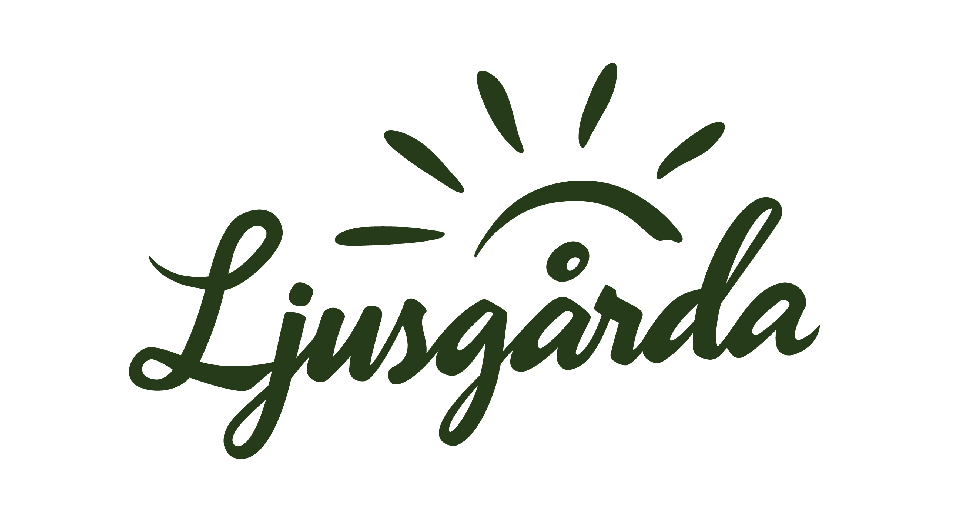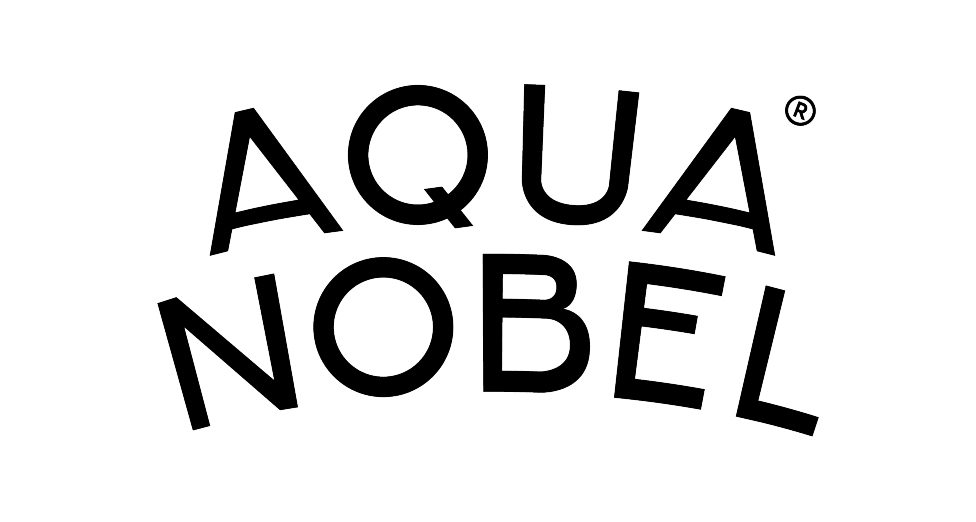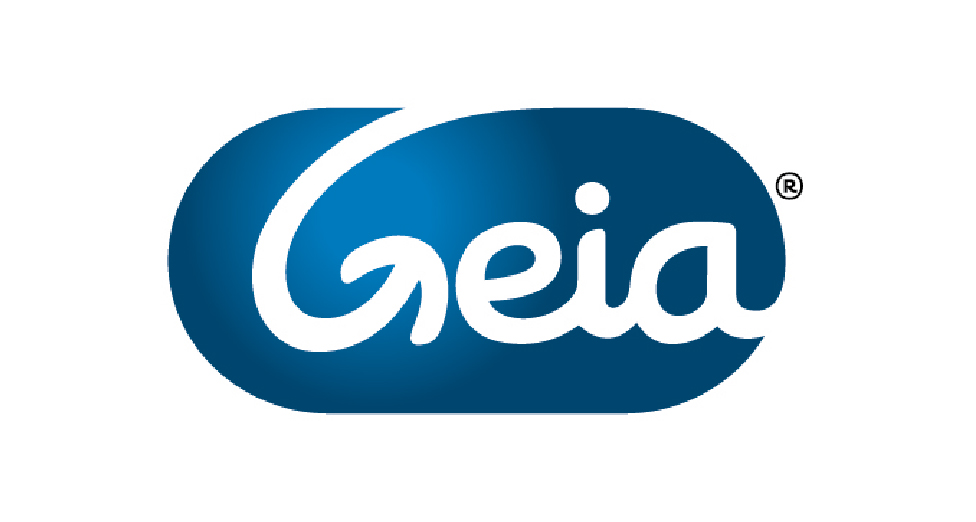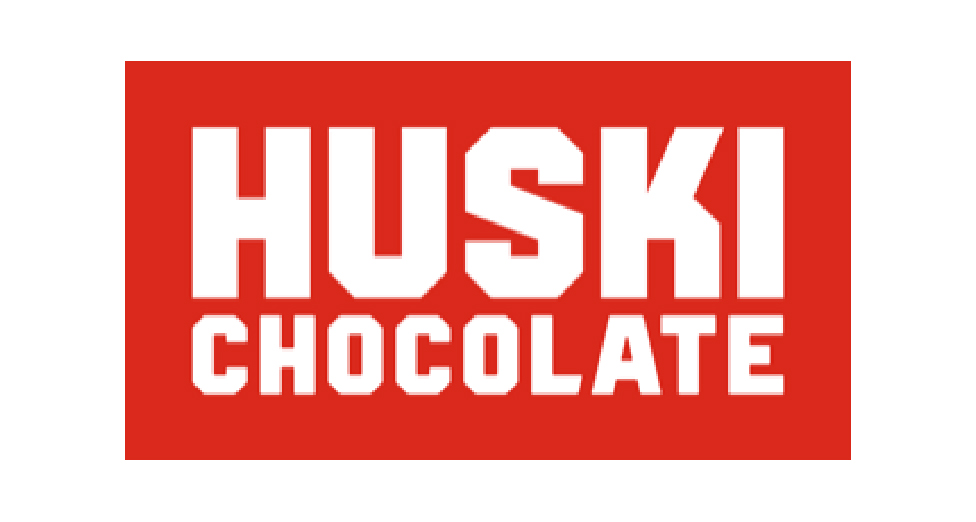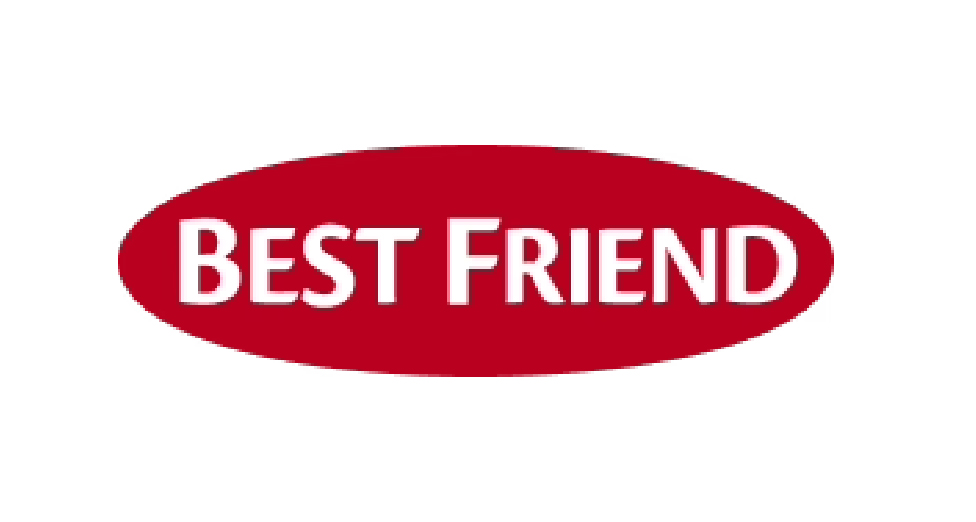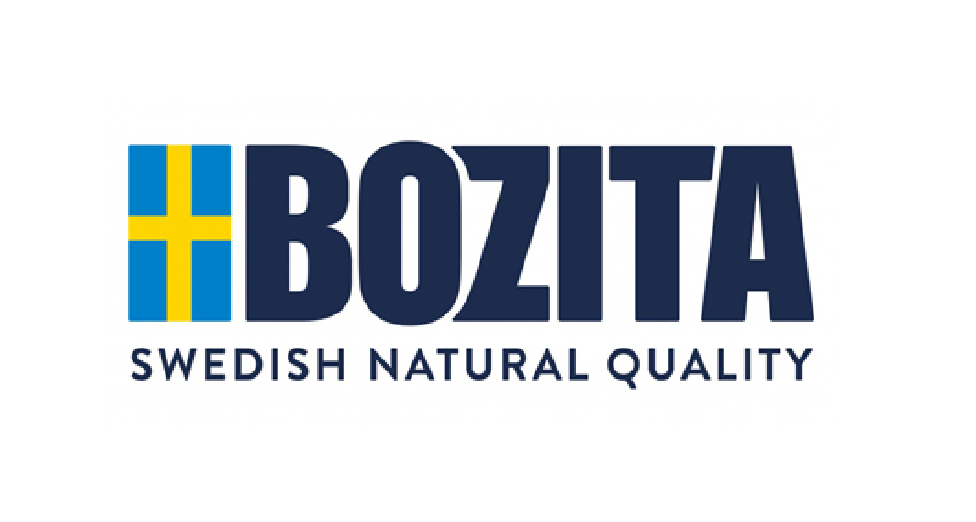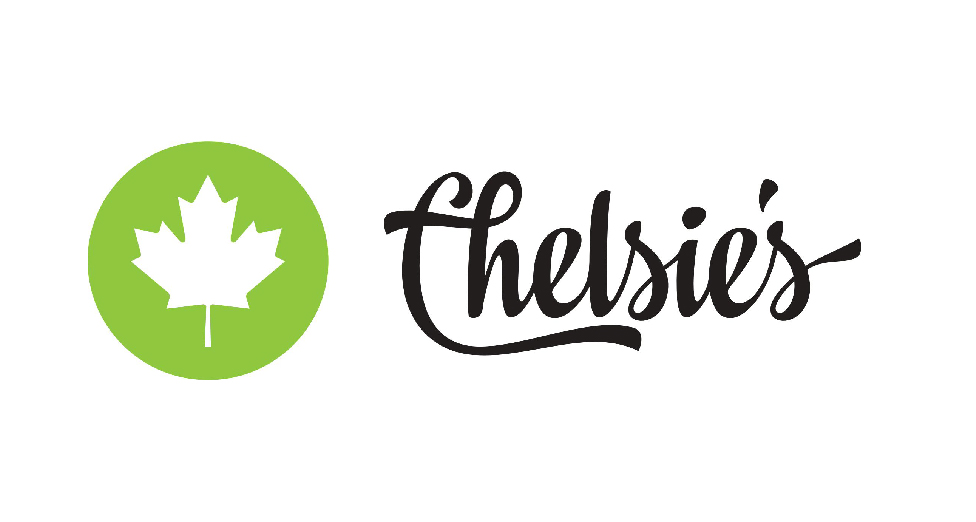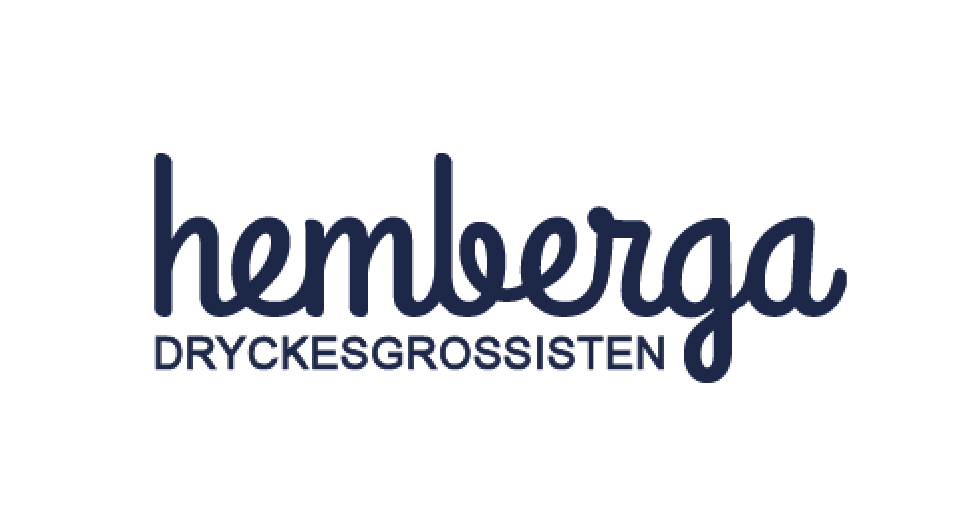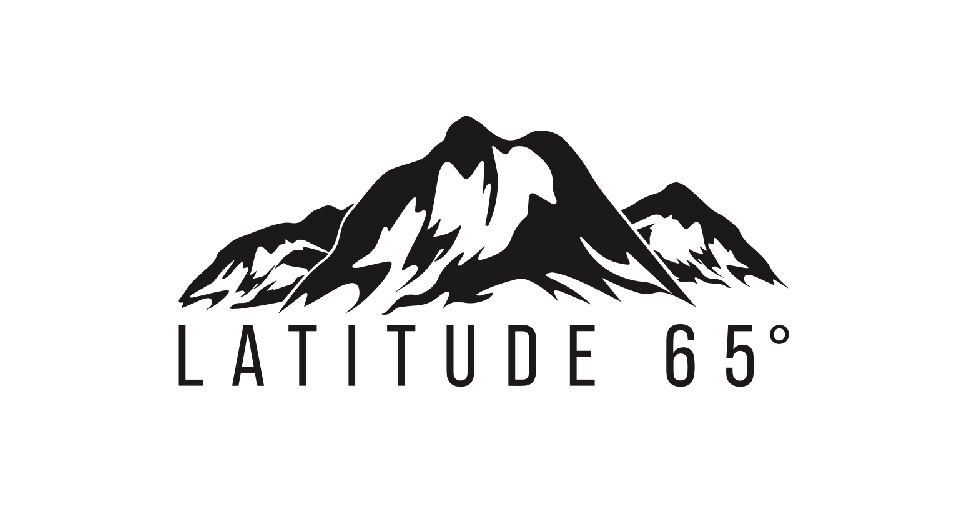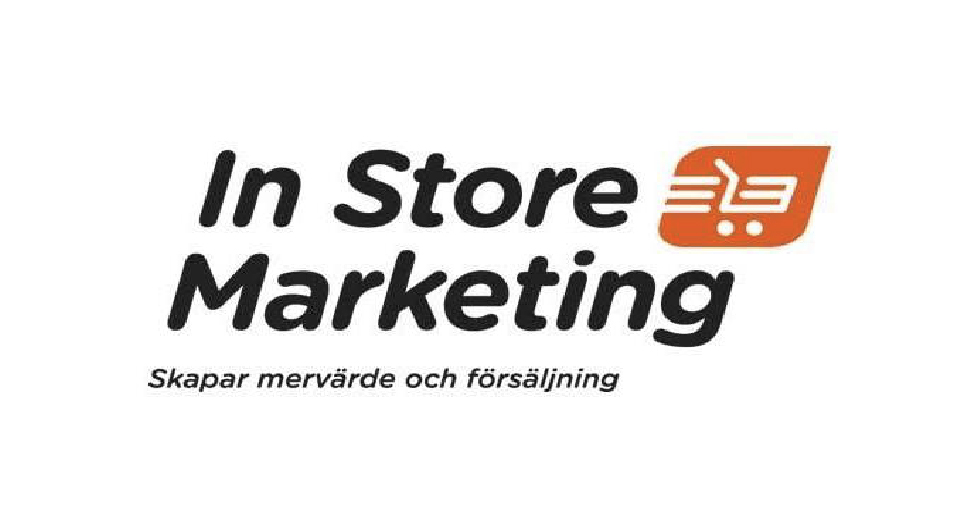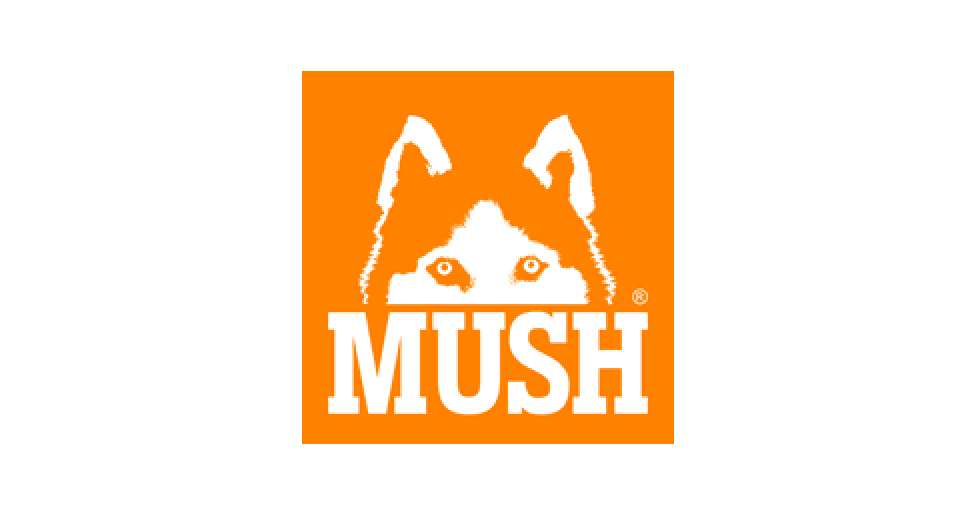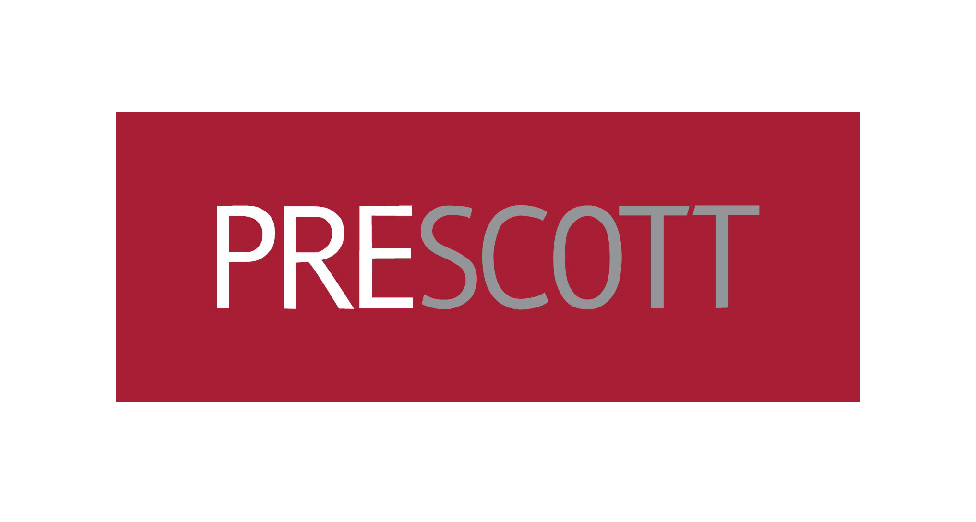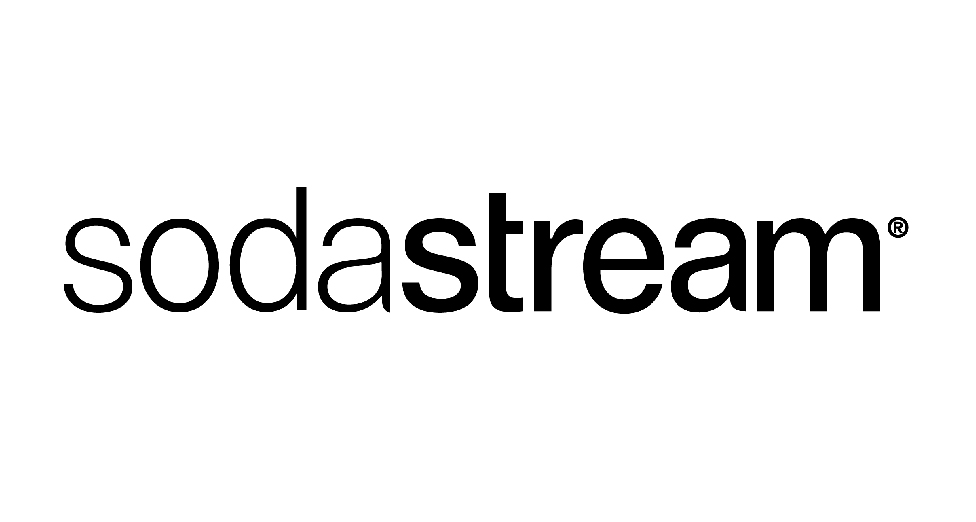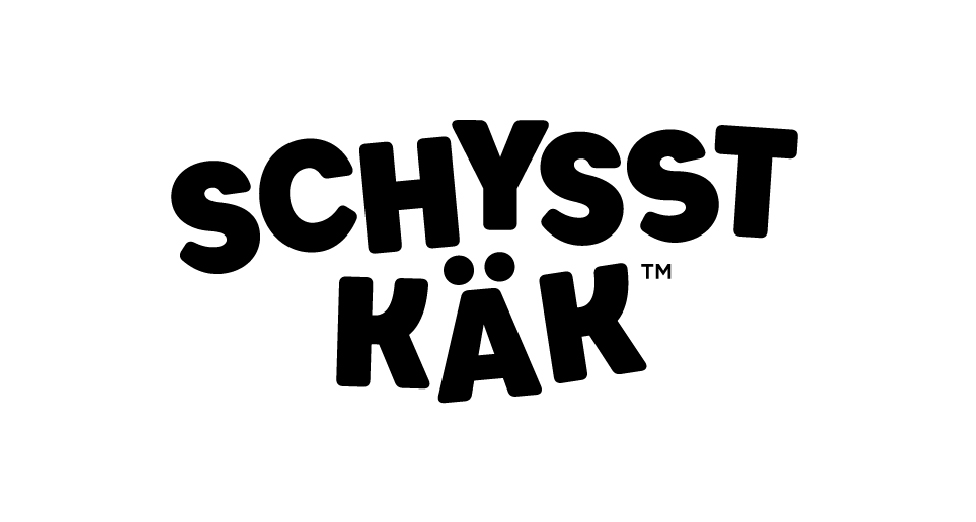 What our customers are saying
At the moment we use Genero Sales Challenger, which really helps our day to day operations. We have extended our abilty to place EDI orders and created a strong routine/priocess that enables ...
us to place pre-orders on our new products for example
No matter what challenges we face, we always get quick and proffessional help/support from Genero. It enables us to deliever quick responses/solutions internally and we never loose momontum in our sales process.
Genero always have the "Can-do-attitude" – everything is possible. They have the ambition to find new solutions and methods. They also convey the feeling of being a leading company and I highly recommend all FMCG companies to choose Genero as a partner!
Andreas Österström
National Field Sales Manager Sweden
Red Bull
Planera din vecka med vårt mobila CRM-system, se din kalender och hantera dina dagliga aktiviteter

The major advantages with Genero Sales as we see it is that everything is in place when the sales reps are reporting their visits with orders, distribution checks and market questions ...
The colaboration with Genero works really great! Always quick responses from the Customer Succes Team and contibuous follow-up with relevent information.
Genero Sales have made life easier for our sales organization, in the day to day operations through planning, targeting and follow-up!
Genero Sales is easy to use, both for backofice dministrators and sales reps out on the field.
Very logical in it´s structure.
Patrik Andersson
Regional Sales Manager
Löfbergs
Thousands of happy users
Input your e-mail address and click below if you want us to contact you!
"*" indicates required fields
3 reasons to choose Genero Sales
Planera din vecka med vårt mobila CRM-system, se din kalender och hantera dina dagliga aktiviteter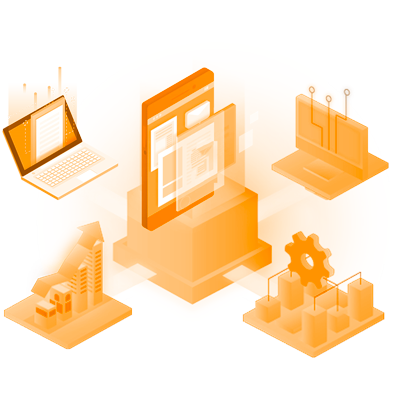 Everything in one place to simplify day to day sales operations
In Genero Sales you have everything you need to succeed with your field sales. Calendar, customers, products, prices, order management, promotions, images, social fetaures, targeting and follow up. Everything is integrated in one app and you don´t have to switch between multiple software. Everything designed to make the day to day operations as smooth as possible for the field sales organisation.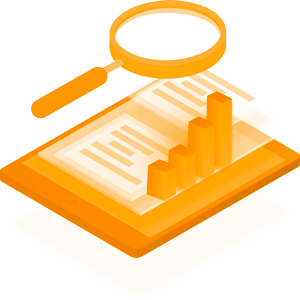 World class follow-up with Genero Insight
Genero Insight is a modern and powerful tool to analyze your Genero data in a simple and clear fashion, naturally fully integrated in Genero Sales
Built on a Microsoft Power BI platform we have developed a number of reports to analyze sales, distribution, visits and promotions.
Genero Insight also give you the opportunity to integrate POS data or other external data, so you can make your sales reps become even more relevant during their sales visits
In short, the most powerful follow-up on the market!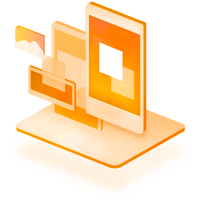 Works on all platforms, all over the world
Genero Sales Striker is of course a cross platform app which means that it doesn´t matter if your sales reps are using iOS, Android or Windows. Combinations of this also works great.
Genero Sales Striker is available in app stores so that you can onboard new sales reps quickly.
It doesn´t matter where in the world your sales organisation is located. We have customers in 15 countries and we keep expanding continuously. The offline support i.e to not be in need of an internet connection all the time is another thing that contributes to a robust and stable user experience.
Watch the movie about Genero Sales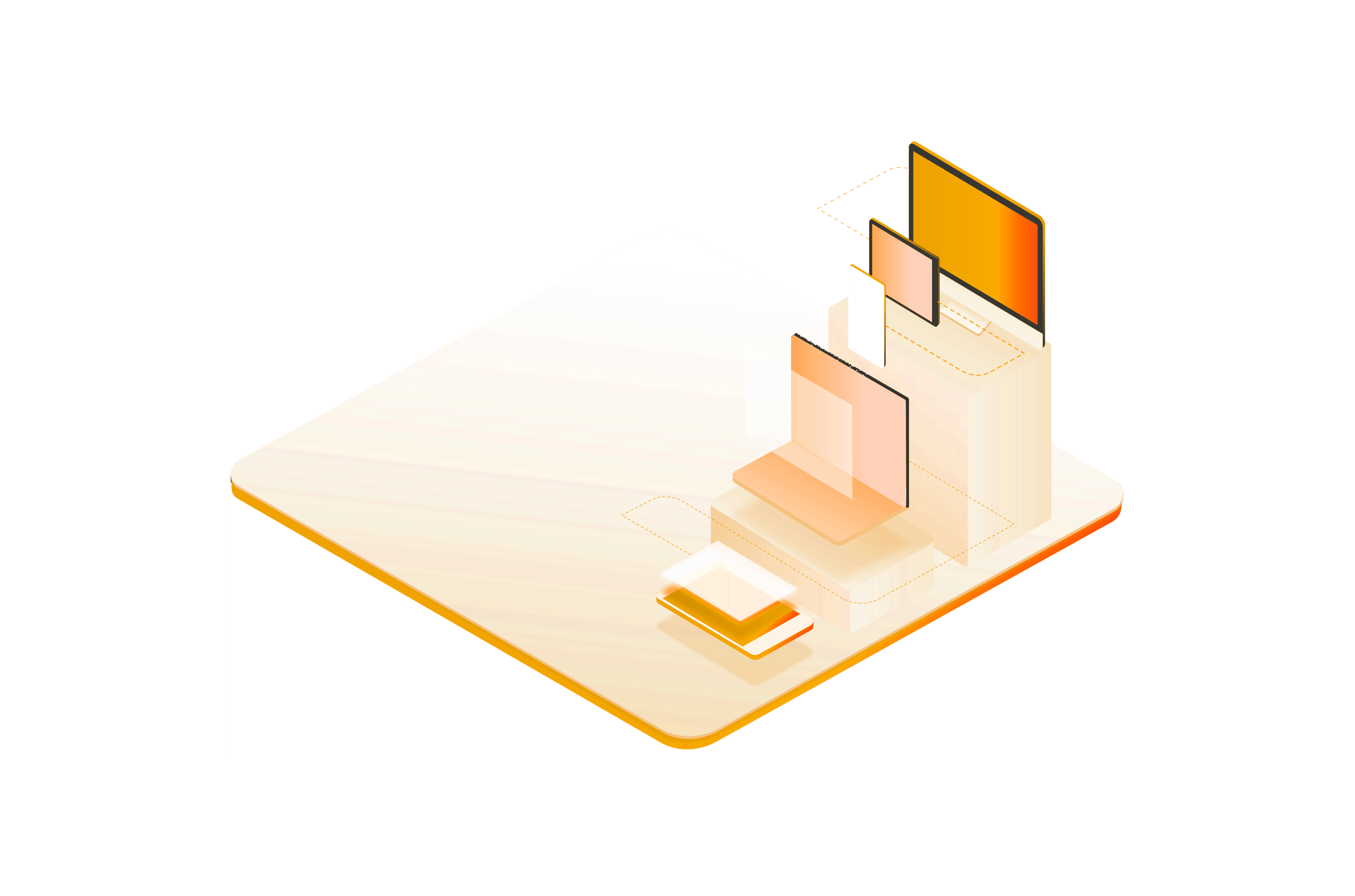 Simple
Genero´s CRM sales tool supports the entire sales process from planning to follow-up. Genero helps the sales staff plan their days and become more relevant in the stores thanks to a simple and practical tool in their mobile phone or tablet. The sales manager and administrator can through the web interface prepare, support and evaluate the efforts of the salesforce.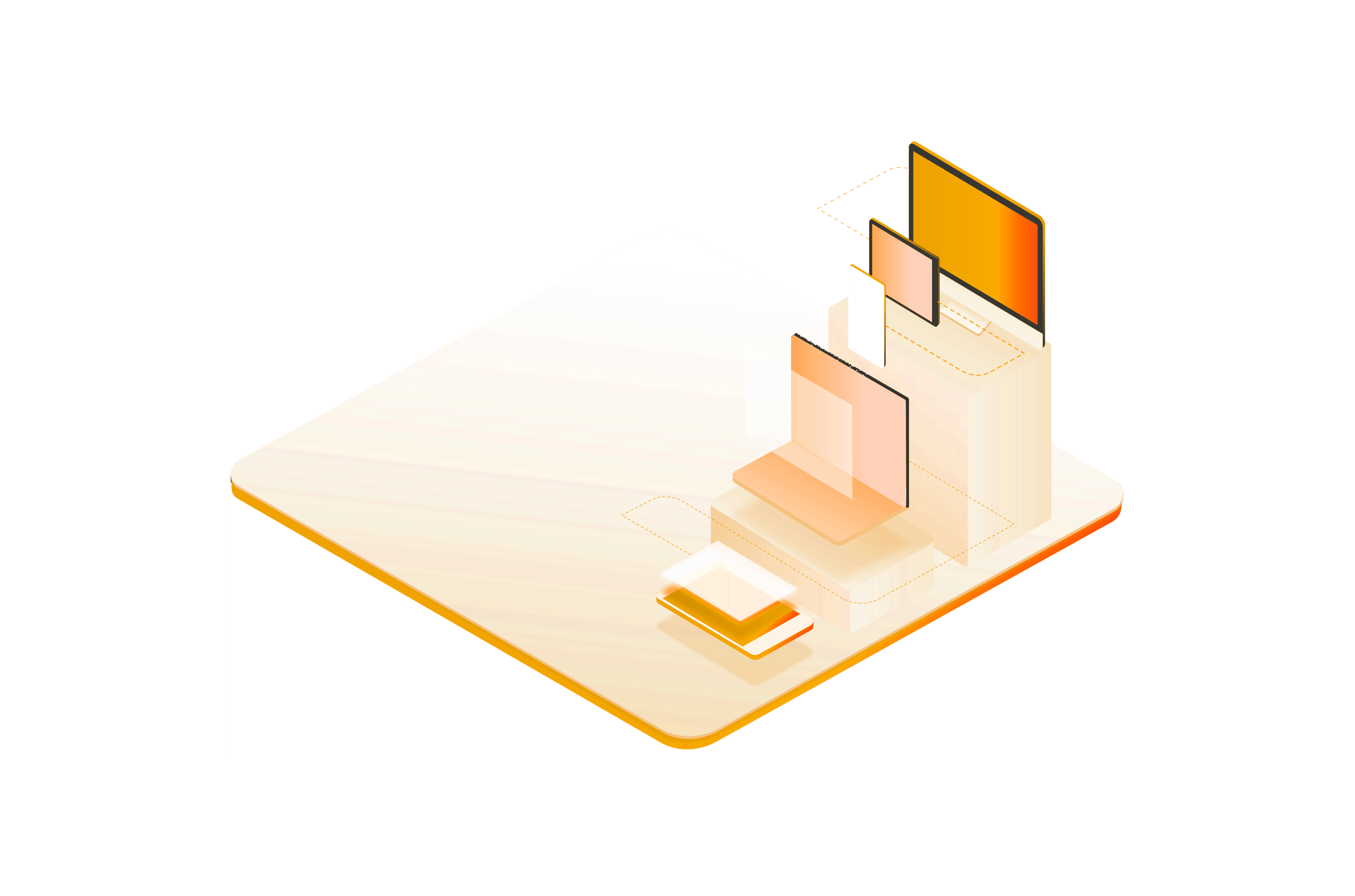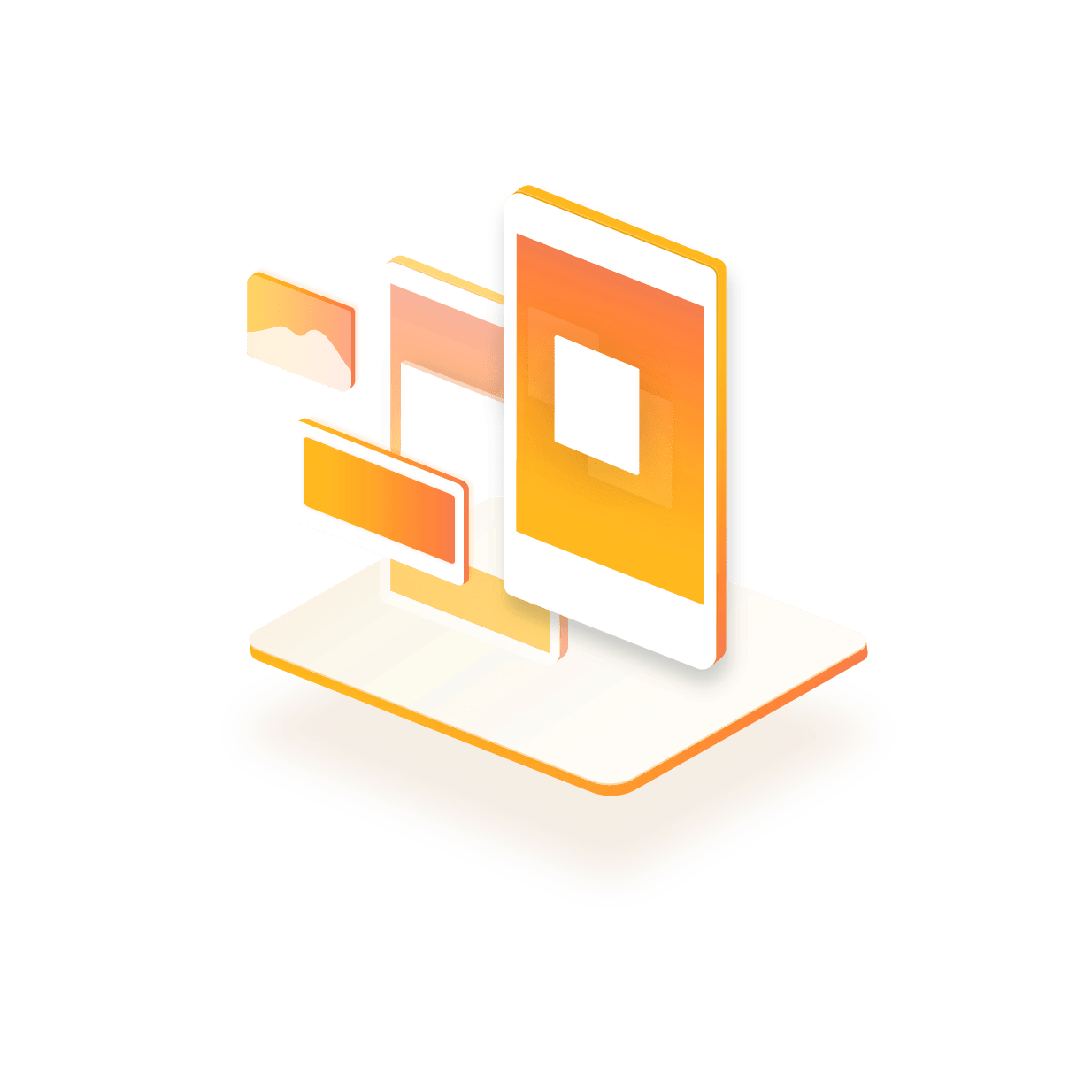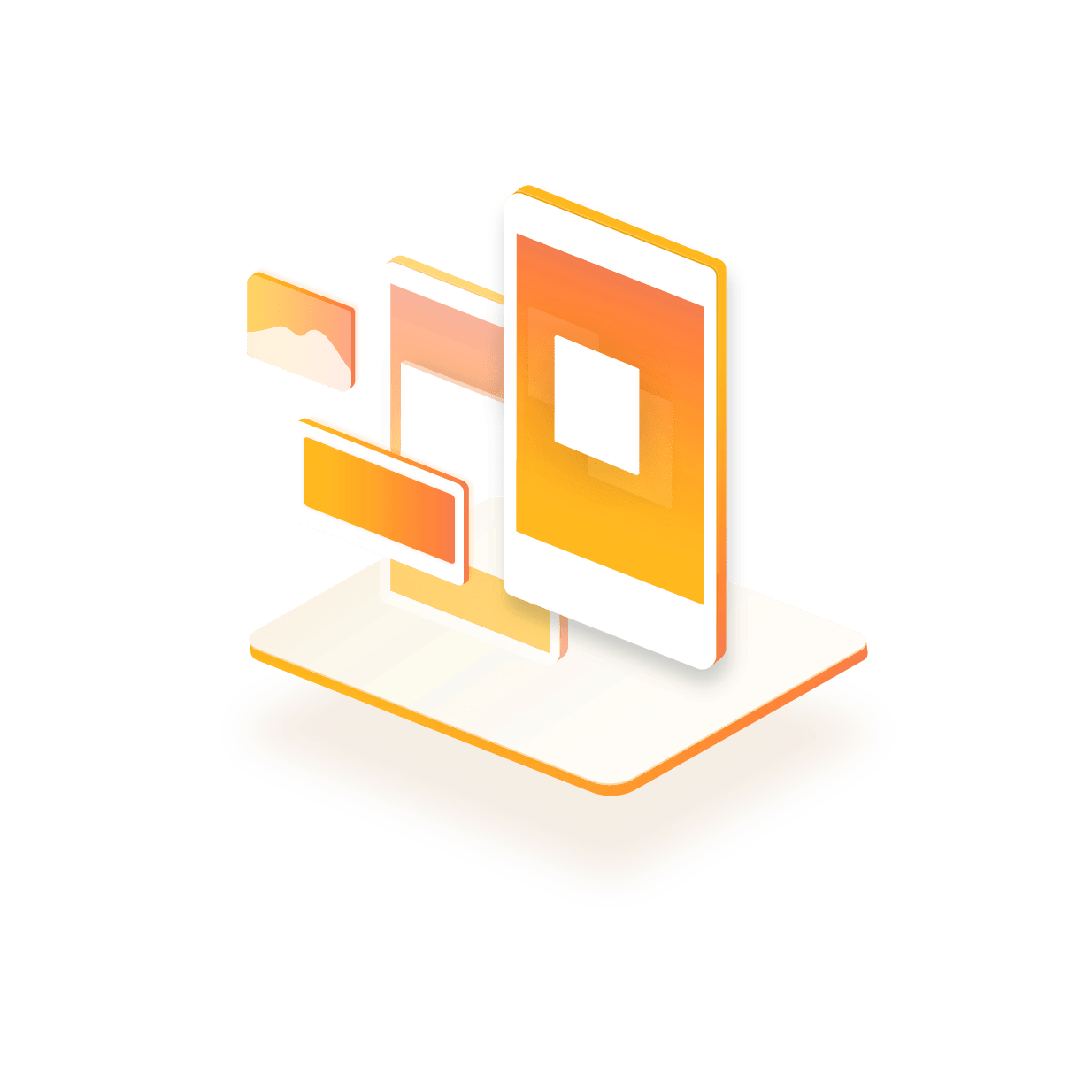 Smart
It should be easy to visualize the connection between the efforts of the sales staff and the end results and create a smart future strategy. It should also be easy for the sales staff to present the key benefits of their brand or products during the sales meeting. Therefore, a modern sales tool needs to simplify the analyzing process, something we at Genero have taken to heart when creating Genero Insight built on a Microsoft Power BI platform.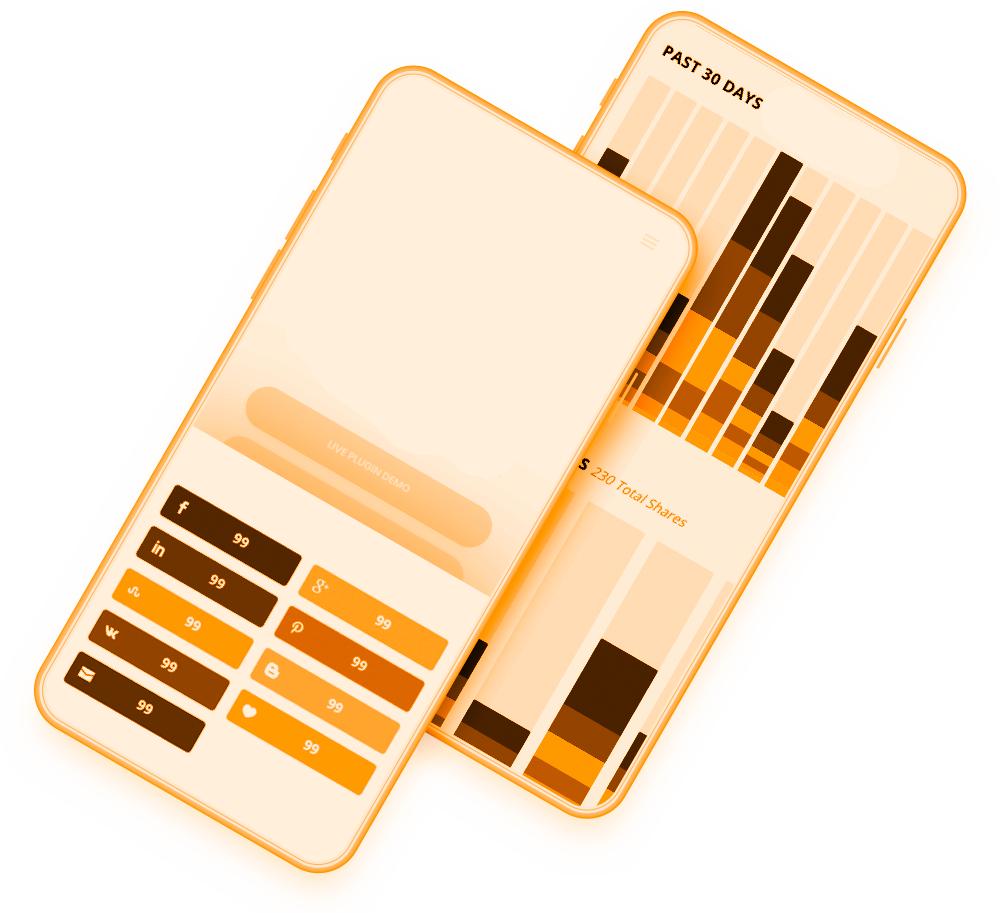 Social
But a future sales tool is more than that. Communication is the key to success and a typical day for a sales rep can be lonely. Therefore, we have added social functions that helps with the communication between all parts of the sales organization. We make it easier to highlight good examples though photos and make every day a little bit more inspiring with the possibility to comment each others efforts.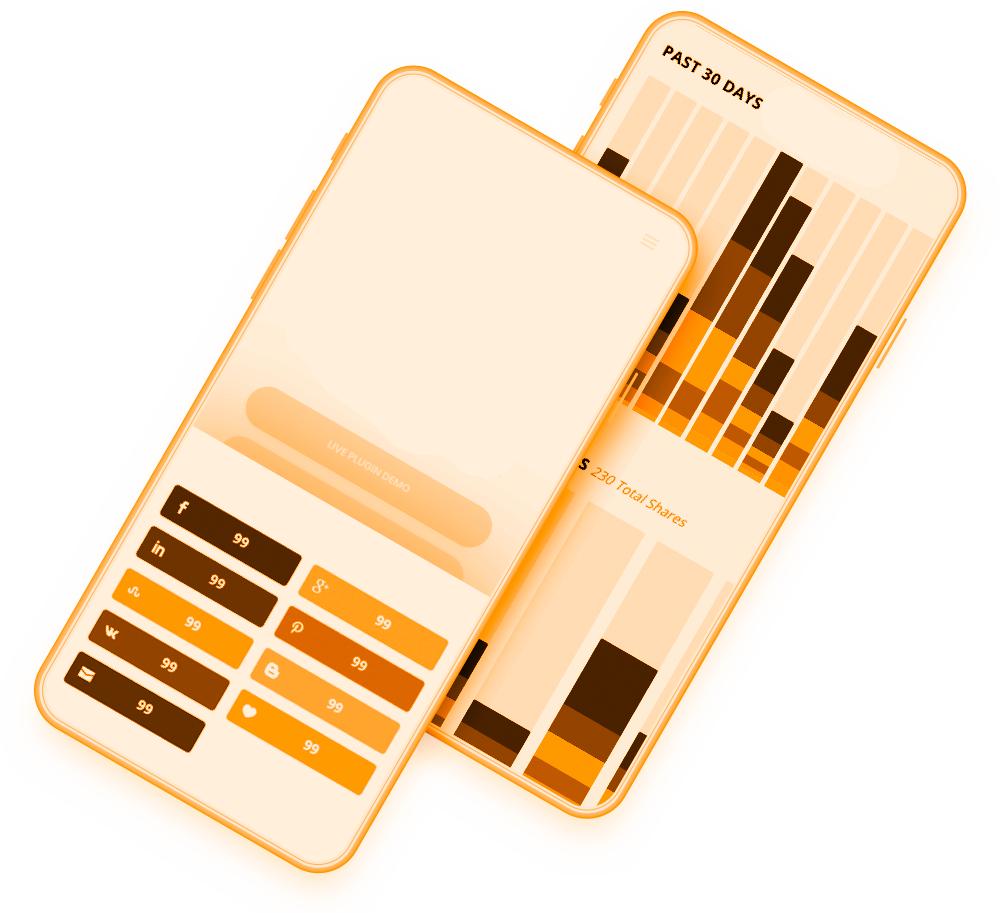 The new Grocery Brand Index was started in 2018 as a Private Label Index by Genero Solutions together with Hakon Media, which is now a part of Bonnier News.
The background is that the competition between the supplier brands and the trade's own branded goods (EMV) also called Private Label is a major challenge for most grocery suppliers. In addition, EMV continue to grow and develop in more areas than just price focus.
The intention of launching the new Grocery Brand Index is to provide suppliers with even deeper and more nuanced insights into how supplier brands and Private Label develope.
Download our White Paper about this by filling out the form on the right.
"*" indicates required fields