In many cases there are things that can be improved, routines that be changed and new targets to define. We know that it can be hard to know exactly what to do to reach the next level and sometimes help is needed.
That is the reason we have our Genero Advisors and some of the industry's leading consultants specialized in sales force development, category management and leadership for regional managers and sales managers. Depending on your specific challenges, our consultants customizes a program just for you, helping you reach your goals.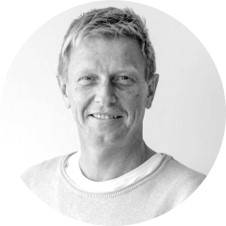 Sales motivation – Björn Salomonsson
Thanks to more than 25 years working with field sales, primarily in the FMCG and retail field, Björn has gained a lot of experience regarding field sales management and in-store marketing. He is more than happy to share this knowledge to motivate other sales organizations and help them succeed.
Björn's main focus has been to help salesreps and sales managers within FMCG and retail grow by developing motivating sales management methods for sales organizations. Has career has among many other things included a role as personnel and development manager for an organization with around 200 salesreps and 35 sales managers.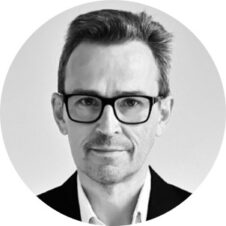 Category development – Michael Dahl
Michael is a business driven senior consultant that for more than 25 years has helped companies better organize their clients, businesses and products by analysing which customers and products are generating most value.
His specialty is working with and refining sales-, business- and market data, presenting strategic insights in order to find new paths and strategies.
Michael has a wide knowledge from a number of commercial organizations within the FMCG and other fields. The areas he´s been active in among others is sales, marketing, business strategies and controlling in roles such as business consultant, business development manager, marketing manager, sales manager and interim manager.
Does it sound interesting?
"*" indicates required fields